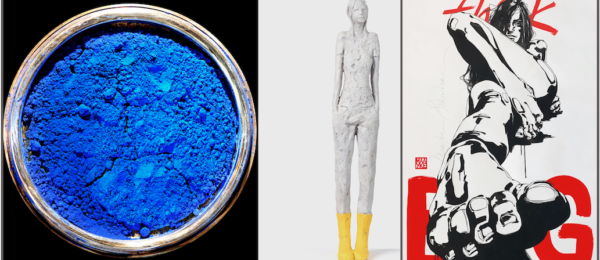 3 GREAT STORIES: 13th of September – 19th of October 2019
The photographs of ANOUK invite you to stop and discover the beauty of the objects in more detail. Because of this zooming in itreveals hidden and hitherto neglected secrets.
Human moods and situations are the focus of TINA HEUTER. Through the skilful play with gestures and mimic the sculptures tell their small and fine stories and are searching in a very charming way the dialogue with us.
MAKKE SCHUITEMA has created a unique hybrid art form combining graphic, linocut, painting and complex collage. This is under-lined by the self-confident and independent woman type in the pictures.
We invite you and your friends to the opening of the exhibition on Friday, September 13, 2019 from 6:00 pm to 9:00 pm. The artists are present. We are looking forward to your visit.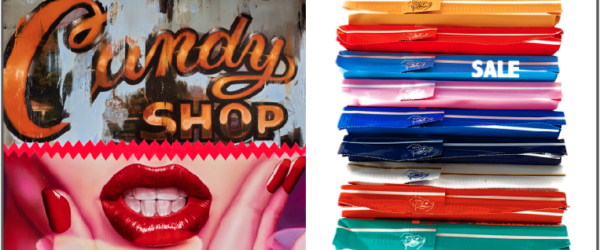 POP UP: 26th of July – 6th of September 2019
The new works of JÖRG DÖRING are as always sexy, wonderfully smug and with a small but nice touch of humor. The attractive motives and the irresistible coolness of the paintings inspire and reflect an active and colorful attitude to life.
In PAUL THIERRY's paintings quotes from art history, well-known emblems and brand names collide. He rises in the best Pop Art-style everyday objects to art objects and whirls in his art works and collages the icons of our contemporary culture tremendously messed up.
Impressions of the exhibition
Galerie Hegemann
OUR EXHIBITIONS