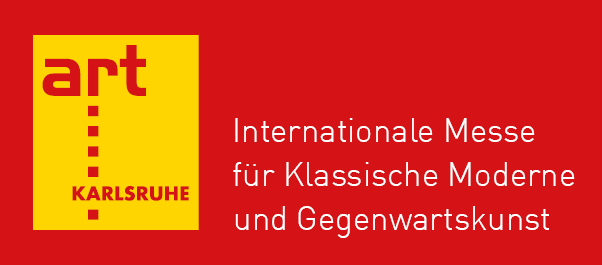 art KARLSRUHE vom 07. – 10. Juli 2022
Schwebende Decken, Weite, wohin das Auge reicht – und überall ist Kunst. Die art KARLSRUHE gibt der Kunstszene vier Tage im Jahr live die Chance, sich einem breiten Publikum zu präsentieren. Vier Hallen, ein großes Entree und ein begrünter Innenhof geben Raum für kleinste Grafiken bis hin zu raumgreifenden Skulpturen. Von der Klassischen Moderne bis zur Gegenwartskunst. Treten Sie näher. Live erleben können Sie die art KARLSRUHE wieder vom 07. bis 10. Juli 2022 in der Messe Karlsruhe.
Wir freuen uns, dass die GALERIE HEGEMANN erstmals mit ihrem spannenden und überzeugendem Portfolio auf der art KARLSRUHE vertreten ist. Wir präsentieren eine ausgesuchte Künstlerauswahl aus unserem Galerieprogramm. Unseren Stand finden Sie in Halle 2 Stand M15
Dafür haben wir eine begrenzte Anzahl von Freikarten, und zwar
Vernissage Karten für den 7. Juli ab 11 Uhr und
Eintrittskarten für den 7. – 10. Juli 2022
Wenn Sie daran Interesse haben, dann nennen Sie uns bitte den Kartentyp sowie die Anzahl der Personen. Wir senden Ihnen dann die entsprechenden Codes zur Online-Buchung zu.
Gern heißen wir Sie auf unserem Messestand willkommen.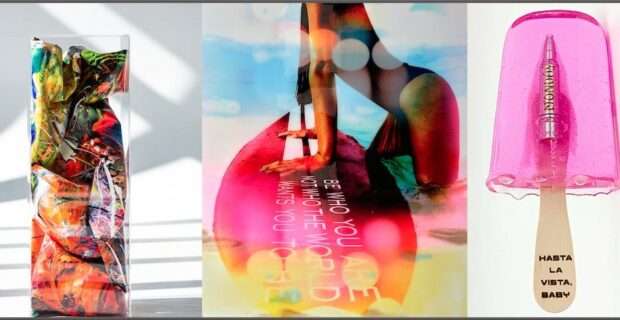 POP UP 20th of May – 9th of July 2022
With our next exhibition, we celebrate the beginning of summer. We present the work of JÖRG DÖRING. The attractive motives and the irresistible coolness of the paintings inspire and reflect an active and colorful attitude to life.
New in our gallery: the playful ice cream sticks by LOLA LUK from Great Britain and the creative sculptures by TINA REICHEL from Germany.
Galerie Hegemann
OUR EXHIBITIONS